Our secure technology partners.
Complete your police check in 3 easy steps.
The simple way to get your Police check fast.

Fill out the online form
Applying for a police check is a 3 step process and it takes approximately 3-5 minutes to complete

Get screened
Our Streamlined application process makes Police Checks easier

Get your certificate
70% of results are returned within the same day of Application lodgement
Business Accounts portal
Submit Police Checks directly via your own secure portal.
Full control of the application process
Flexible payment options provided
Your own dedicated Account Manager and full training provided
Best practice Guide & Compliance support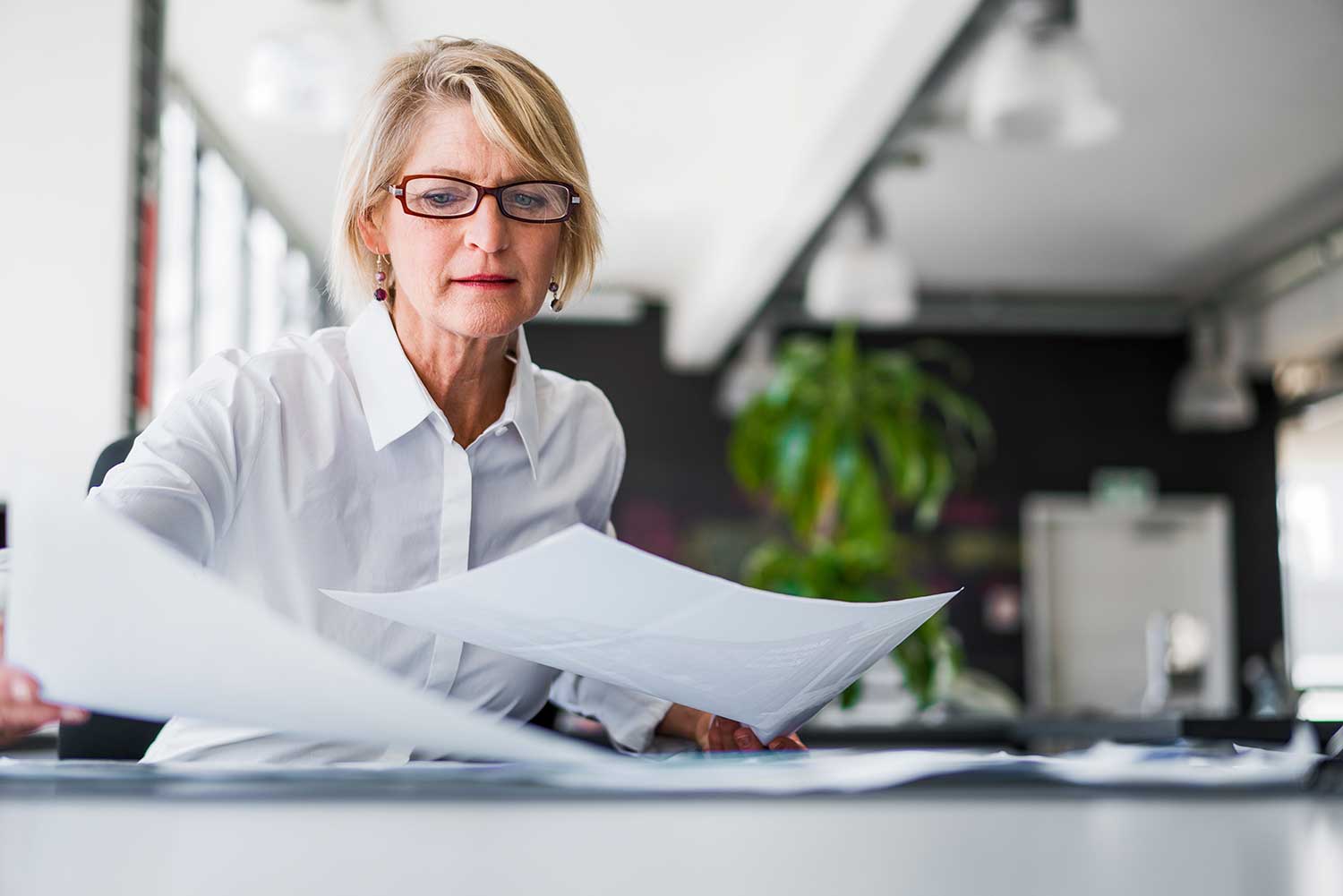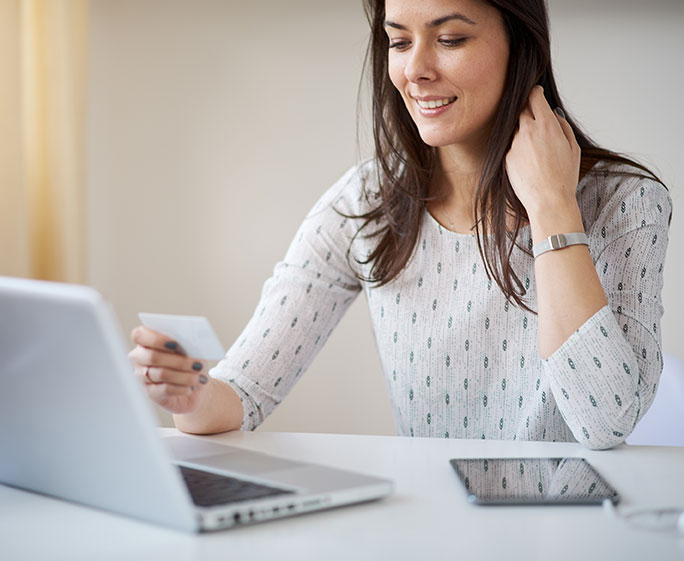 Personal Background Checks
Submit Personal Police Checks.
Quick result notifications
Fast and flexible
Accredited, secure and trusted
100% online
Police Background Checks
A National Police Check (NPC) is a document that runs down a person's disclosable court results and pending charges sourced from the databases of all Australian Police locales. Certain convictions, such as spent or juvenile convictions, may not be unveiled on a NPC as per the enactment of the different Police locales.
National Police Checks may also be referred to as:
National Police History Check (NPHC)
National Criminal History Check
National Criminal Record
National Criminal Record Check
VEVO Checks
A VEVO Check (Visa Electronic Verification Online) will provide you with comfort that your current or future employees have the necessary entitlement to work in Australia. The VEVO check will confirm if the individual has unlimited, limited or no work entitlements and will confirm the following details:
How many times they are allowed to enter and leave Australia
Where they have a permanent or temporary Visa
If there are any restrictions or limitations imposed on the Visa
How many hours they are allowed to work in a period
The Visa expiry date.
Credit Reports
A Consumer Credit report will provide you with detailed information about the consumers credit history and will contain information such as:
Credit applications
Credit Liabilities (existing Loan Products)
Repayment history
Defaults or other credit infringements
Debt agreements, Bankruptcies, court judgements or personal insolvency agreements
Prepackaged Solutions For…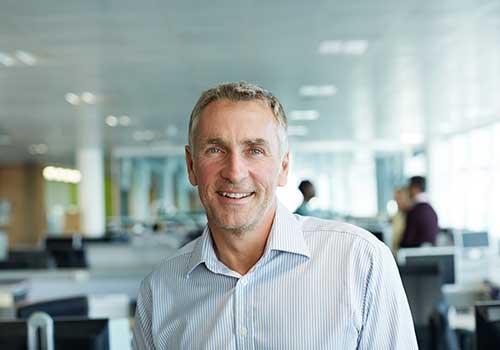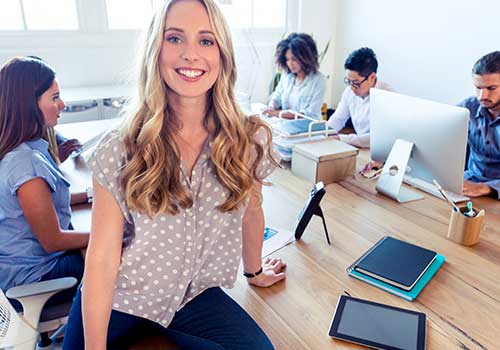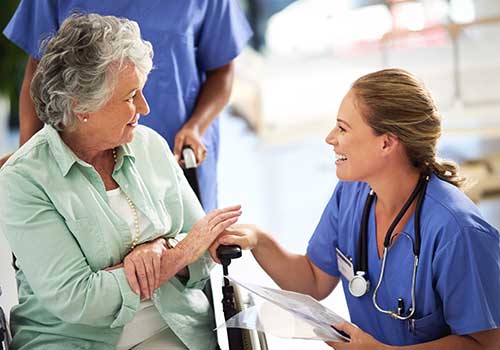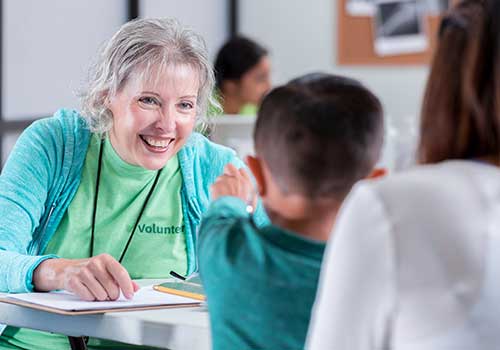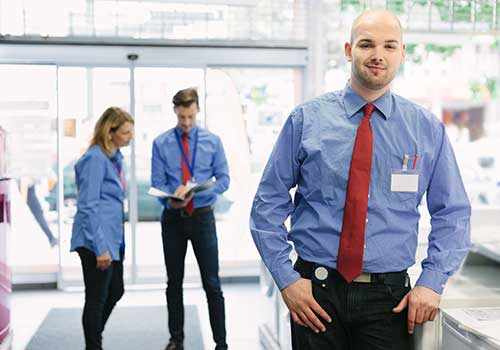 Contractor and Vendor Screening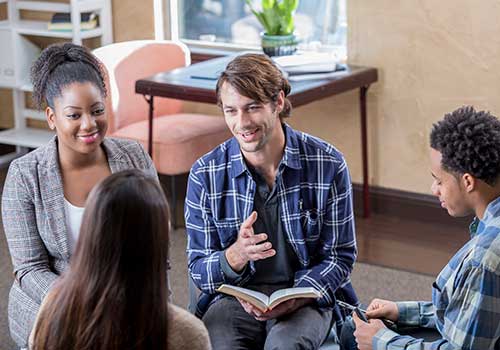 Church and Religious Organisations