Our secure technology partners.
Complete your police check in 3 easy steps.
The simple way to get your Police check fast.

Fill out the online form
Applying for a police check is a 3 step process and it takes approximately 3-5 minutes to complete

Get screened
Our Streamlined application process makes Police Checks easier

Get your certificate
70% of results are returned within 60 Seconds of application lodgement
Business Accounts portal
Submit Police Checks directly via your own secure portal directly to Allied Background Checks.
Full control of the application process
Flexible payment options provided
Your own dedicated Account Manager and full training provided
Best practice Guide & Compliance support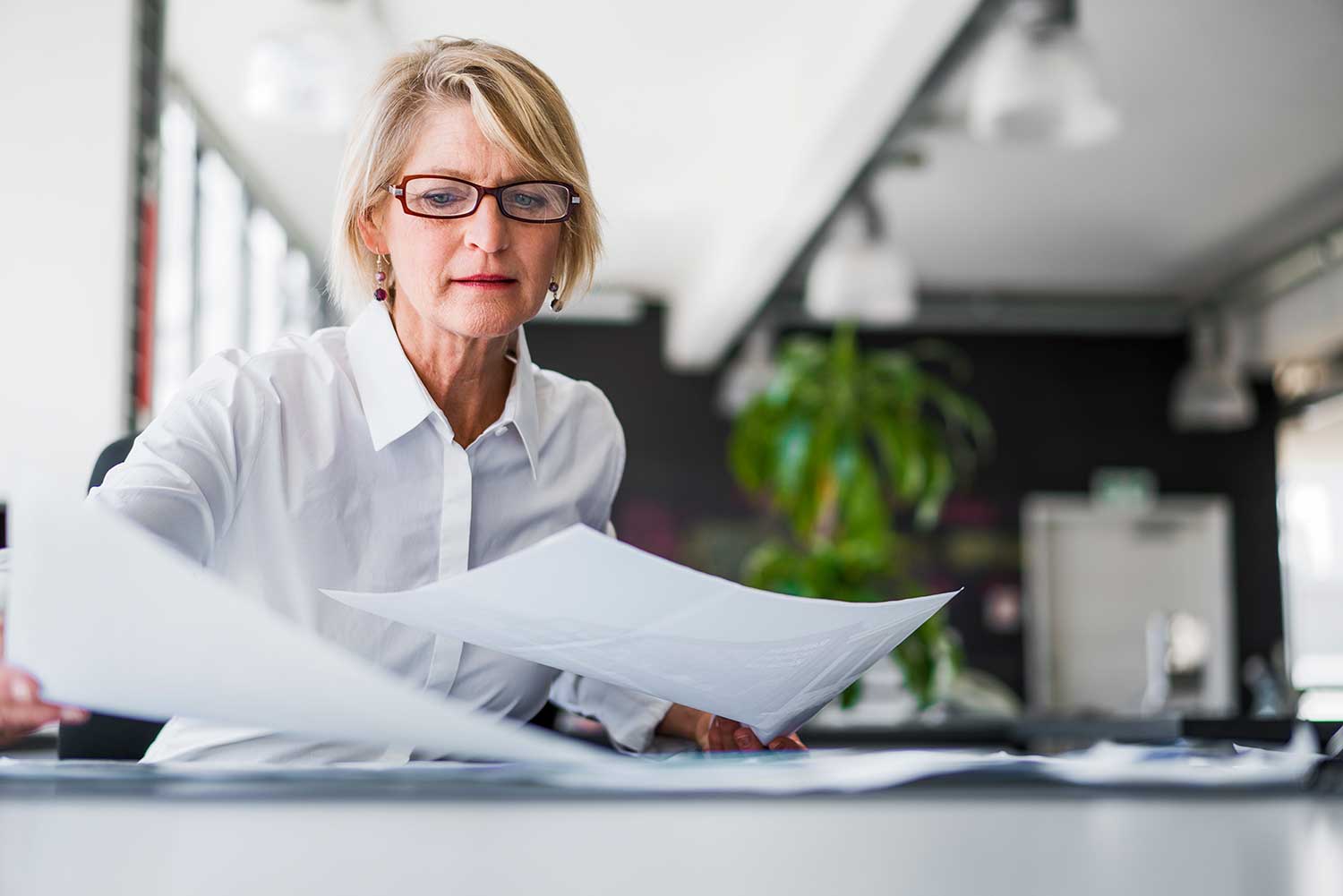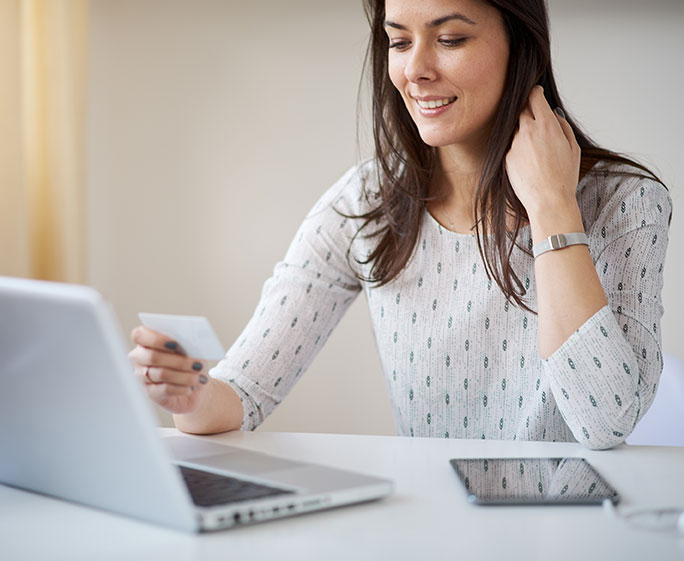 Personal Background Checks
Submit Personal Police Checks.
Quick result notifications
Fast and flexible
Accredited, secure and trusted
100% online
Prepackaged Solutions For…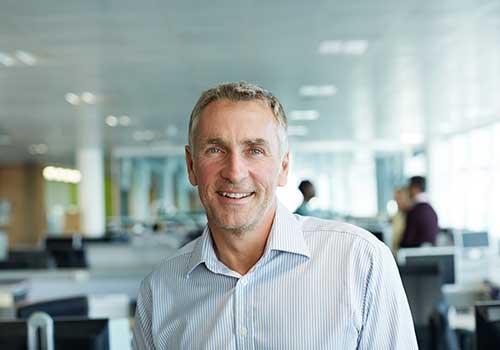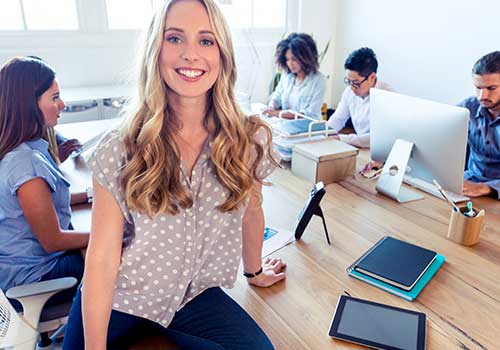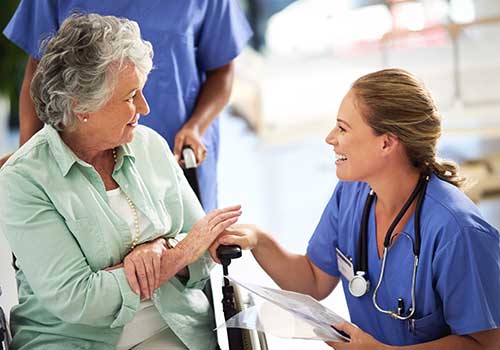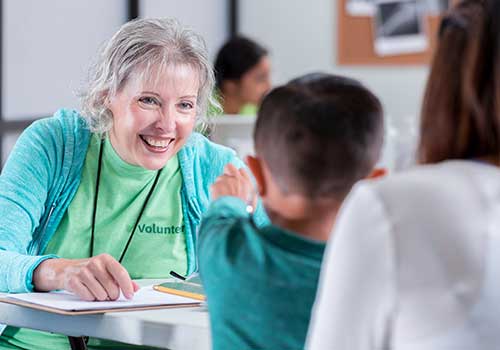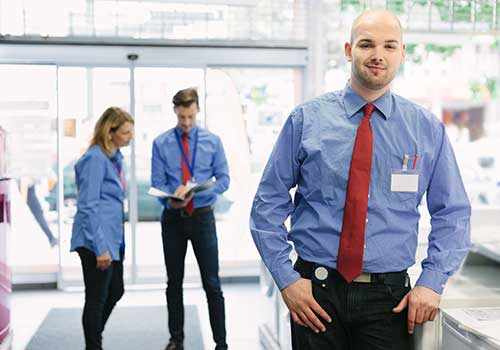 Contractor and Vendor Screening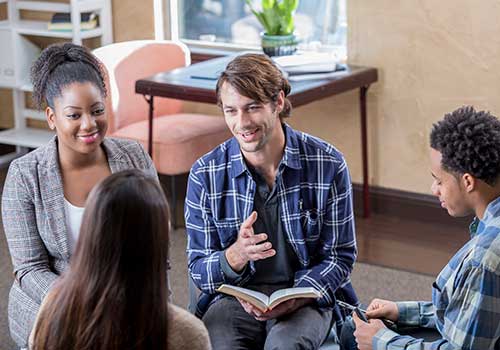 Church and Religious Organisations